Pics fron the Boston Charity Event - Sept 2012
These were posted on DR. I will begin with what I see as my favorite:
http://t.co/pQYpwv7g
galengering
surrounded by his gals
YEP GG and his fans - Count em up ladies 1-2-3-4-5.
http://pics.lockerz.com/s/242557452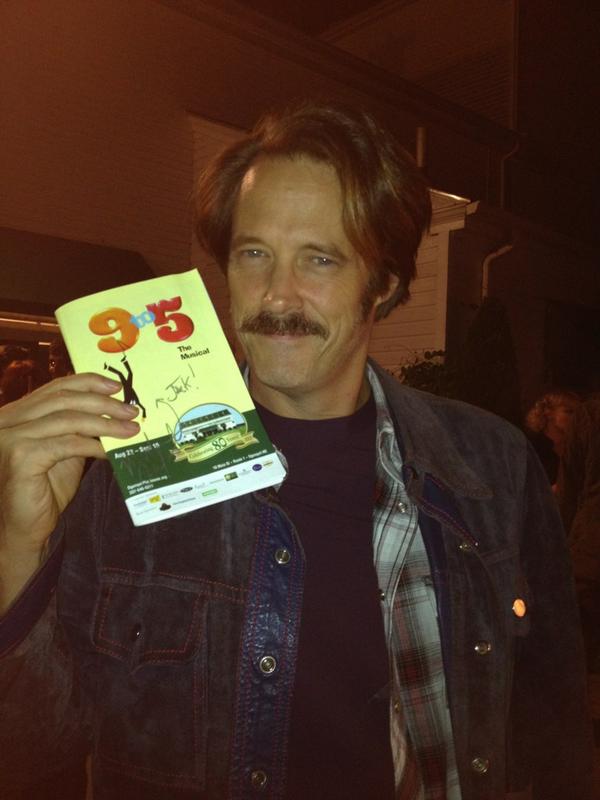 Matthew wasn`t there but was mentioned.
lockerz.com/s/242533475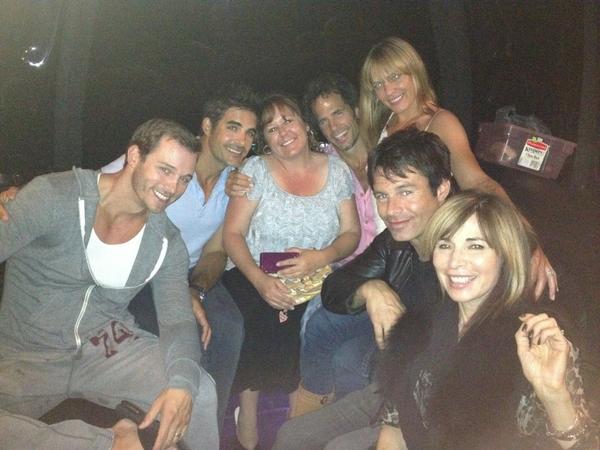 Crazy-fan-in-the-back-row aka Jade: "Take it off, Take it all off!!"
Have you guessed who`s back this is. E Martsolf.
http://twitpic.com/asfzpb Lauren koslow auctioning
James wasn`t there but in his honor - http://twitpic.com/asfyq9
http://twitpic.com/asfu1m Patrick Muldoon doing his live auction
http://twitpic.com/asfw7r Ari Zucker working her stuff in the live auction
http://twitpic.com/asfx2m Shawn Christian auctioning
http://pics.lockerz.com/s/242558449
http://pics.lockerz.com/s/242559566